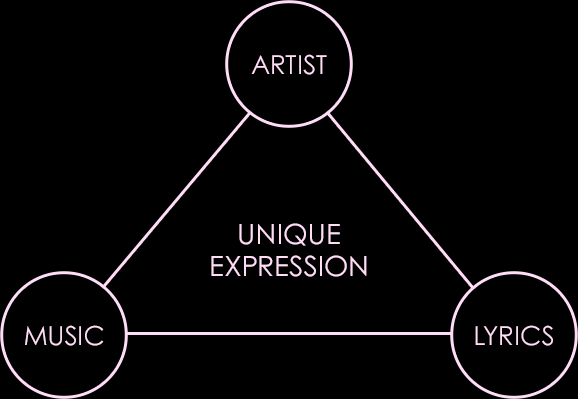 At Rockart Design we know, when you are about to decide on the design for a TV-show, Tour, Performance or an Event the set design is a very important factor for the brand identity you are about to create.
The design can be an extension of your core values and personal or entertainment brand and reflect a specific experience you would like your audience to have, whether it is live or on TV.
We are specialised in creating unique designs, which reflects your objectives for a successful show or event. Throughout the process we help you analyse your brand and how to translate that into a live experience and successful cost effective delivery.
Our packages vary in price depending on the job. We love big and small jobs and will be happy to put together a package to fit your budget, which specifically covers all your needs and wants to make your show spectacular. Feel free to contact us for a free quote.
---
Examples of services within our design packages:
Artistic services
Design, brand or artist requirement analysis
Concept idea and mood-board of visual references for the set design
Sketches of main set idea
Design of set based on overall concept idea
Design of artist performances
Design of scenery or props for individual performances or set changes of the show
2D AutoCAD PDF package of main set
3D CAD model of the set design inserted into venue drawings.
Sightline study
Seat sale study
Detailed design specification for workshops
Visualisation package of 3D renders. Colour illustrations of the design in the venue from given camera or viewing angles
RAD Lab visualisation of set with animated screen content from specific camera angles
Management services
Workshop supervision, overseeing the set fabrication
Art direction onsite artistic input for final set up
Budget management of scenery budget
Advising with regards to vendors prices and services / pitching
---
Please note: Rockart Design work independently of workshops, fabricators and other vendors. Clients can take our material to any vendor of their choice for costing or use as basis for a bid package. The final vendors are chosen by and paid directly by the client.